Set Your Client Up For Success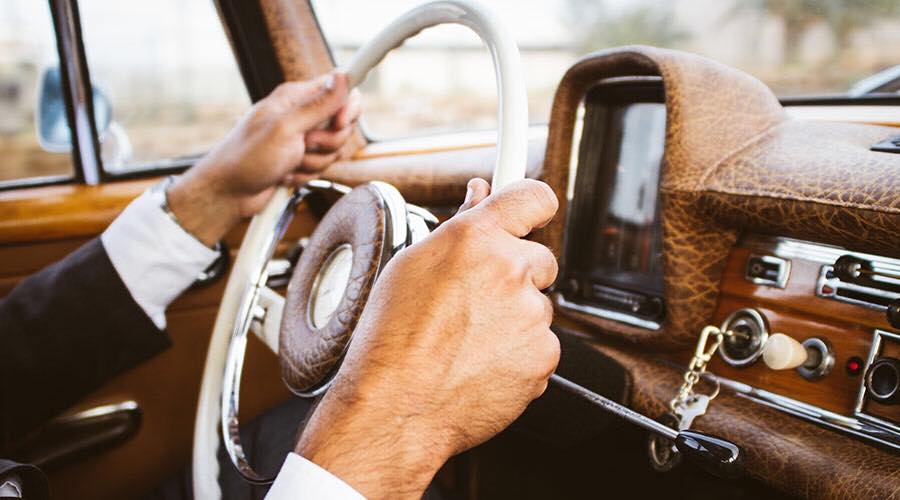 Don't forget the keys
When building for a client, there's a certain mindset that hits a lot of freelancers. Get it done, do it well, but don't worry too much about the lifespan of the product. If you are building a website for a client that is supposed to last them the next five years of business, then you should build the back-end to accommodate this. It takes time, but make sure you hand over the keys to the back-end, and not only that… Take the time to make sure that the back-end is easy to use, even if the functionality is limited to adding new blog posts.
Blog posts made easy
One of the simplest ways to enable a client, is to give them the option of blog posts on their site. This isn't easy, but it's a valuable step you can take when building out a site for them. Enabling the client to create their own content is important, but also taking the time to understand a client's ideal situation is valuable also.
After spending time with one of my clients, I realized that building a blog platform isn't good enough. For them to truly utilize the blog, they needed a slightly custom solution. I built out a system for them to quickly upload an image, throw a title in, and then just start writing… All from their iPhone.
Building specifically for the client is important.
Success for them is success for you
If you have ever bought a bicycle, you may have had a great experience with the salesperson at the store. They showed you around the bicycle, they listened to your story and your specific needs for the bicycle, and then you left that day as a happy customer. It was an expensive gift to yourself, but it's worth the investment, right? Well, it would be worth the investment if you use it. If you end up not using the purchase, you may end up feeling pretty damn salty about the entire experience. You spent (on the low-side) four hundred dollars on something that you used twice on a Tinder date, and then never used again.
Now, imagine if the salesperson didn't just sell you the bicycle, but also got excited with you for all the adventures that this purchase allows. "Oh, man! Have you ever cycled around the Glenmore Reservoir? It's beautiful, and it's pretty easy for the most part!", or "you should give the path from Canmore to Banff a go – take a lunch and make a day of it!". He then gives you a website of great bike-paths around the area, and encourages you to try and finish three of them by the end of summer! What's the difference? You will most likely feel inspired to use this extravagant gift that you bought. Through the guidance of that salesperson, you will get so much value out of it that you would not have an issue remembering the whole experience with joy. What does that mean? You would probably recommend this bike-store to someone else, specifically this salesperson… And in turn, success for the business you bought the bike from!
Let's Chat
Whether it's for a specific project, or you are making some big changes in your business and would love some advice on your online presence, I'd love to chat.